We at DWG
WE ARE A CREATIVE AND HIGH SPIRITED TEAM OF DANCERS THAT LOVE SHARING DANCE PASSION WITH OUR CUSTOMERS.
Our motivation is to create a dancing community that not only has classes but also goes to the events together, shares dancing experiences and spreads this passion to others. Our dedication drives us and makes us develop.
A Team of Passionate Dancers
We make dance lessons easy and fun, create a pleasant atmosphere and provide you not only with the qualified dancing experiences but also open to you the world of social dancing in form of international workshops, parties, and travels.
Our team of teachers bring in a diverse experience and have plenty of knowledge to share. Some come from a professional stage and are ready to deliver the technique and details of becoming a great dancer. Some come from passion and desire to dance, are willing to share their way from beginners to masters, give tips on how to overcome difficulties and gain confidence on the dancefloor.
We work together as a team for more than 5 years and managed to successfully graduate several generations of dancers, that continue living the passion all over Europe.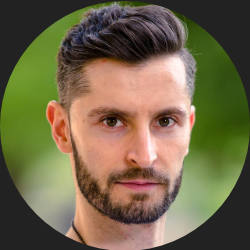 George
DWG Founder & Owner, Kizomba, Urban Kiz, Salsa, Bachata, Hip Hop, Tarraxinha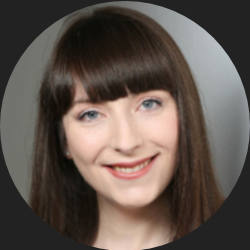 Janine
Online Offline Support, Web Administrator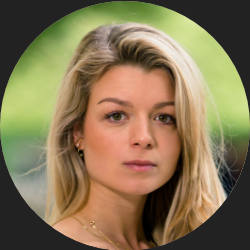 Iva
Kizomba, Urban Kiz, Tarraxinha, LadyStyling, EMail-Fairy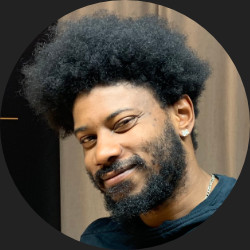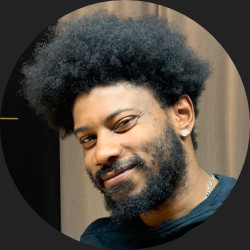 Aida
Bachata, Salsa, LadyStyling, Zumba
Thomas
Urban Kiz, Kizomba, DJ Taurus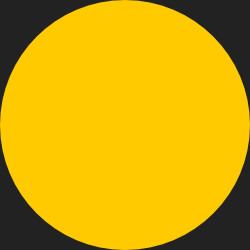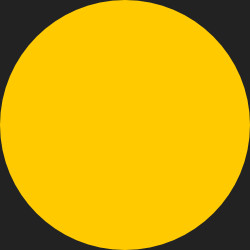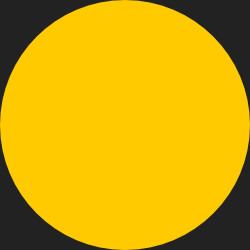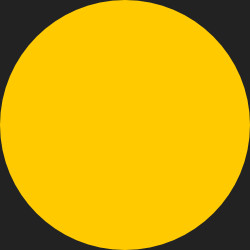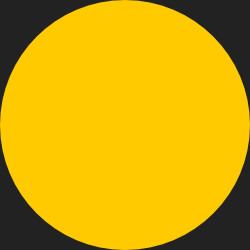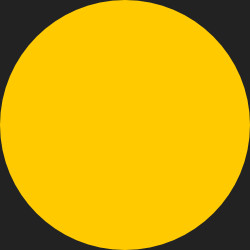 Our Location
Our dance school is located in the heart of Munich between the main train station and Sendlinger Tor. The premises are located on the 2nd floor of a rear building, which can be reached through a courtyard entrance.
In two lovingly furnished rooms we dance to the music and feel the rhythm in our blood.
Address:
DanceWithGeorge
Landwehrstrasse 24,
80336, Munich, Germany
Germany (German)