We at DWG
WE ARE A CREATIVE AND HIGH SPIRITED TEAM OF DANCERS THAT LOVE SHARING DANCE PASSION WITH OUR CUSTOMERS.
Our motivation is to create a dancing community that not only has classes but also goes to the events together, shares dancing experiences and spreads this passion to others. Our dedication drives us and makes us develop.
A Team of Passionate Dancers
We make dance lessons easy and fun, create a pleasant atmosphere and provide you not only with the qualified dancing experiences but also open to you the world of social dancing in form of international workshops, parties, and travels.
Our team of teachers bring in a diverse experience and have plenty of knowledge to share. Some come from a professional stage and are ready to deliver the technique and details of becoming a great dancer. Some come from passion and desire to dance, are willing to share their way from beginners to masters, give tips on how to overcome difficulties and gain confidence on the dancefloor.
We work together as a team for more than 5 years and managed to successfully graduate several generations of dancers, that continue living the passion all over Europe.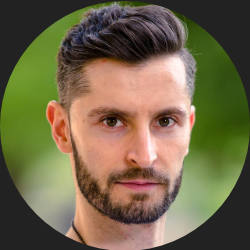 George Daniel Cimpeanu
DWG Founder & Owner, Kizomba, Urban Kiz, Salsa, Bachata, Hip Hop, Tarraxinha
George Daniel Cimpeanu is a choreographer, instructor, and dancer. He has danced ballet and modern dance professionally for over 10 years. He has studied in the "Real Conservatorio Profesional de Danza" in Madrid and has gained the title of a choreographer. In 2013 his passion for kizomba brought him to dedicate his life to teaching and coaching other teachers in kizomba & urban kiz in his own dance school in Munich and also at many international festivals all over the world.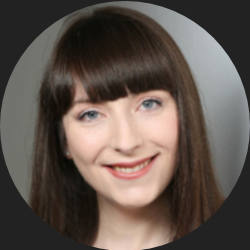 Janine
DWG Co-Founder, Online Offline Support, Web Administrator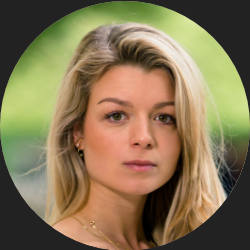 Iva Rudat
Kizomba, Urban Kiz, Tarraxinha, LadyStyling, EMail-Fairy
Iva Rudat is an instructor and dancer, and since childhood she was always obsessed with dancing. At the age of 7 she started to dance ballet until 2003 when she decided to try new dances like modern, hip hop and pole dance. In 2017 she met kizomba and fell in love with her first social dance. Since then she started her dance education in kizomba, urban kiz and bachata. Now she is travelling to international festivals teaching lady styling and urban kiz with her partner George Daniel Cimpeanu.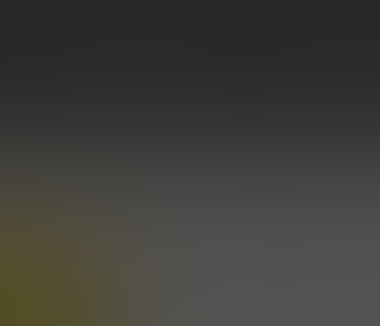 Since she came into contact with Kizomba for the first time in 2014, she has dedicated her full time to this dance, to learning and teaching, also traveling all over Europe to Africa at International Festivals learning and studying Kizomba. As an instructor Nicola teachers with empathy, fun and patience, putting focus on connection, flow and harmony, as well as interpreting the Kizomba music.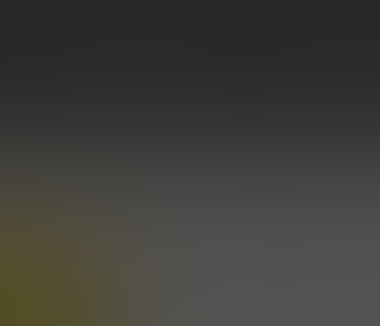 new teacher
Kizomba, Urban Kiz, Bachata, Men Styling
Dance styles: Urbankiz, Kizomba, Bachata, Salsa
Dance profile: Maxwell is a versatile talented dancer and has been actively dancing salsa, bachata, kizomba and urbankiz for over 7 years.
He started with salsa and bachata, and in the last 3 years focused on kizomba and urbankiz. He completed a teacher's training at DanceWithGeorge in 2019 and since then started teaching intermediate and advanced urbankiz courses and bachata courses. 
Besides the dance courses, he often gives kizomba and urban Kiz workshops and is also often invited to festivals as a guest dancer or teacher.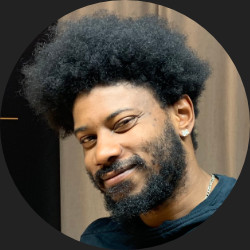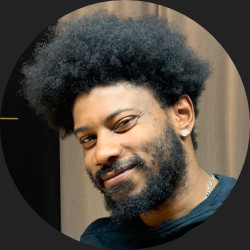 Gary is a French kizomba teacher who has been dancing for 7 years. Influenced by his Caribbean origins (especially its zouk music, dance and culture) he's developed a strong passion for kizomba. Both zouk and kizomba represent joy, fun and also sharing new experiences and feelings, but Gary has also learned over the years, that methodologies and well defined teaching points are very important to master new dancing skills. Reason why he focuses on giving clear advices without neglecting the most important part: having fun and sharing it!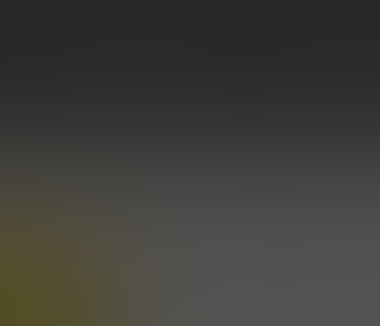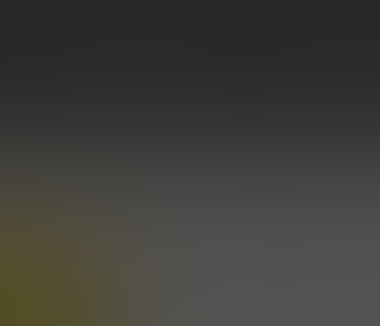 new teacher
Bachata, Salsa, Lady Styling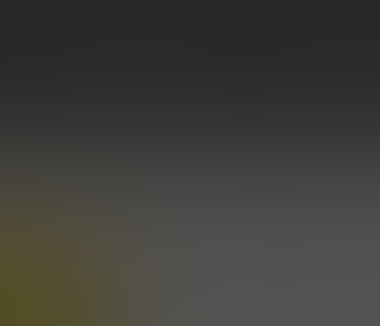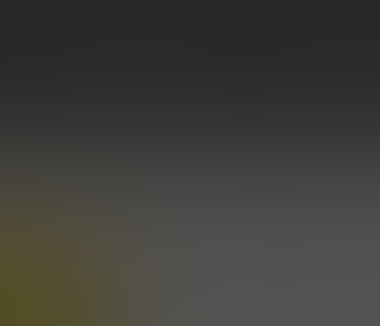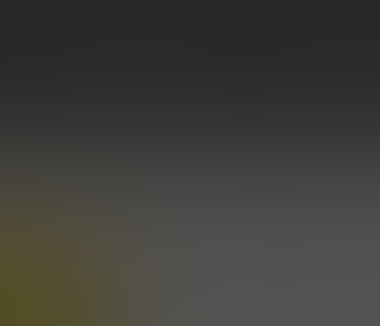 Tatjana always loved to dance. In 2012 she found her love to Salsa while living one year in south america. Through the years she also started dancing Kizomba and Bachata. Salsa has always been her favorite. She loves teaching for the happiness that dancing brings to the people.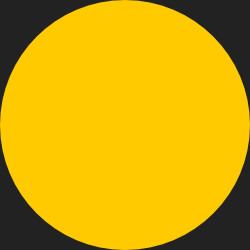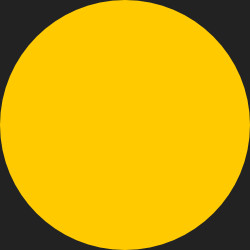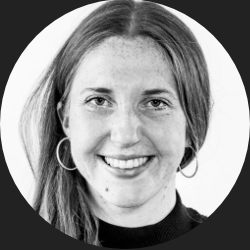 Magdalena Nick
Salsa Colombiana, Lady Styling, Bachata
Magdalena Nick joined DWG as a dancer and instructor in 2020. After spending 10 years with modern and jazz dance during her childhood, in 2014 she joined her first Salsa class and was immediately in love. Since then, she attended classes and festivals in different countries before finally getting the idea of sharing her passion with others by becoming an instructor. Her specialty is Salsa LA but apart of that she is really into Salsa Colombiana, Lady Styling and Bachata.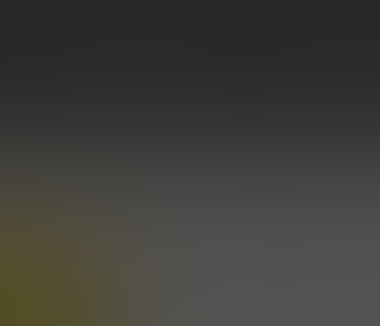 Adam's relationship with salsa and bachata started back in 2017, in Greece. An avid supporter of a fun-and-chill lifestyle, he sees in dancing a means of communication and artistic expression.
Sharing his knowledge with others comes naturally and makes him very happy. Others too.
When not spinning on the dance floor, Adam mostly does engineering and informatics.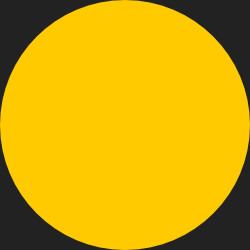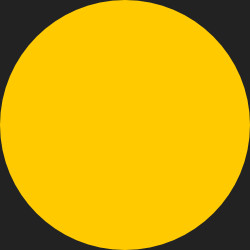 Melani is a Teacher for Kizomba, Urban Kiz and Yoga. She started dancing Hip Hop with 10 years and finally Kizomba/Urban Kiz in 2016. Melani also studied the traditional yoga in India 3 years ago and her focus is on getting a good energy, fun and a better feeling after the courses.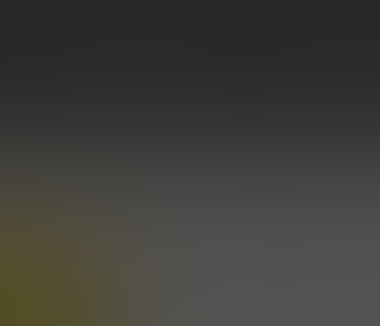 new teacher
Salsa, Bachata, Lady Styling, Zumba
Maja Strobelt is a musician and dancer from Munich. Having a passion for latin music she began her dancing career with Salsa and Bachata classes in Barcelona in 2018. In 2020 she started a Salsa and Bachata teaching program with George Daniel Cimpeanu at DanceWithGeorge in Munich and soon gave her first classes. Apart from the social dances, Maja shares her energy by giving Zumba and fitness classes.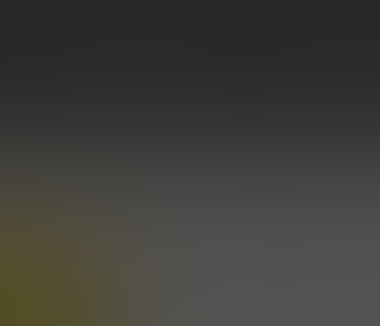 new teacher
Manager, Salsa, Bachata, Kizomba, Lady Styling
Started dancing and doing acrobatics already as a child. In 2016 she found her love for Kizomba, Bachata and Salsa while working in Barcelona and soon started showdancing in these styles.
From the first dance she knew, that being a dance instructor has to be part of her life to forward her joy and passion to others. She finally got the chance with a teachers training at DWG and loves teaching there since.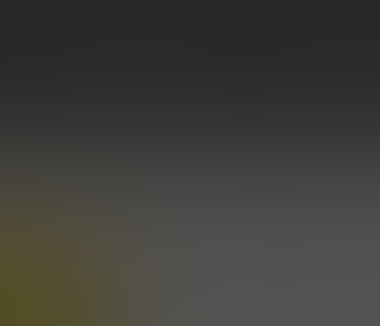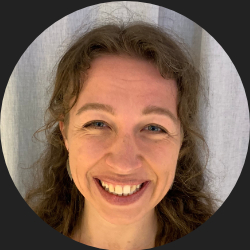 In 2015 Vera was pushed by her sister to join a dance class at DWG not knowing that this would be the beginning of a love story. After a short flirt with Bachata, she fell in love with Kizomba.
For Vera the meaning of dancing lies in creating a deep connection with herself as well as with her dance partner.
Through teaching she seeks to inspire others to explore their own way too deeply connect with themselves and their partners.