Feel the music and dance freely.
Welcome to
DanceWithGeorge
Please notice! Registration for our courses is mandatory.

Access our login system on the go with our app
- Course registration / deregistration
- Booking of course packages
- course overview


Watch our video for the easiest way to sign up for our courses.
How to find a Dance Partner?
Due COVID19 (more information in our FAQ), dancing will be permitted PREVIOUS REGISTRATION & ONLY WITH PREREGISTERED DANCE PARTNER.  Do you need a partner? Click the button below.
Do you have more questions?
Bachata Basic (Monday) - 01.05.2023
Kizomba Basic (Tuesday) - 02.05.2023
Salsa Basic (Wednesday) - 03.05.2023
Salsa Basic (Friday) - 05.05.2023
Bachata Basic (Thursday) - 01.06.2023
Salsa Basic (Thursday) - 01.06.2023
Bachata Basic (Monday) - 03.07.2023
Kizomba Basic (Tuesday) - 04.07.2023
Salsa Basic (Wednesday) - 05.07.2023
Salsa Basic (Friday) - 07.07.2023
Bachata Basic (Thursday) - 03.08.2023
Salsa Basic (Thursday) - 03.08.2023
Kizomba Connection by Vera & Gary
→ 22. April 2023 / 1 x 120 Min - 50€


When you purchase a package, you receive a certain number of credit points that you can flexibly redeem for booking the course hours of your choice. These packages are not usable for workshops.
You want to try us out and not commit to us for a longer period of time? Then our package prices without Membership are just right for you!
You come regularly and like to use our offer? Then a DWG membership for 3 or 6 months is just right for you. Billing is automatically monthly and ends automatically after the booked period. The credit is allocated immediately after booking the package and must be used up within the booked period. Otherwise, it expires. A refund or transfer to a subsequent package is not possible.
Single Lesson
1 hour, usable within 1 Month after booking

Flexi Package
10 hours, usable within 6 Months

Small Package
4 hours, usable within 1 Month

Small Package, 3 Months
12 hours, usable within 3 Months

60€
Price per month within Membership
Small Package,
6 Months
24 hours, usable within 6 Months

55€
Price per month within Membership
Large Package
8 hours, usable within 2 Months

Large Package 3 Months
24 hours, usable within 3 Months

95€
Price per month within Membership
Large Package
6 Months
48 hours, usable within 6 Months

90€
Price per month within Membership
All You Can Dance
No class limit, usable within 1 Month

All You Can Dance 3 Months
No class limit, usable within 3 Months

145€
Price per month within Membership
All You can Dance
6 Months
No class limit, usable within 6 Months

130€
Price per month within Membership
Single Workshop
1 hour, usable within 1 Month
Flexi Workshop
6 hours, usable within 6 Months
Flexi Social Package
10 Socials, usable within 6 Months
Single Privat Package
1 hours, usable within 3 Months

Flexi Private Package
5 hours, usable within 6 Months

Something for everybody
DanceWithGeorge offers you not only dance courses but also other great opportunities to develop your skills and grow.
Save Money with DWG Membership
Book a DWG membership for 3 or 6 months and save a lot of money.
All You Can Dance
You don't get enough of our classes. With the All You Can Dance package you have access to all our courses.
DWG Gift Card
Our DanceWithGeorge Gift Card are the ideal gift. Invite your friends, acquaintances and family join the amazing world of dance.
Special Workshops
In addition to the courses we offer, we regularly offer workshops to deepen individual focal points or additional topics.
Private Lesson
Do you need personal guidance in your evolution as a dancer. Our system of private classes will make you become the dancer you have always dreamed of in a very short time.
Wedding Dance
Celebrating your big day with an amazing wedding dance. Our teachers will build a choreography made on a song of your choosing.
We at DWG
WE ARE A CREATIVE AND HIGH SPIRITED TEAM OF DANCERS THAT LOVE SHARING DANCE PASSION WITH OUR CUSTOMERS.
Our motivation is to create a dancing community that not only has classes but also goes to the events together, shares dancing experiences and spreads this passion to others. Our dedication drives us and makes us develop.
A Team of Passionate Dancers
We make dance lessons easy and fun, create a pleasant atmosphere and provide you not only with the qualified dancing experiences but also open to you the world of social dancing in the form of international workshops, parties, and travels.
Our team of teachers bring in a diverse experience and have plenty of knowledge to share. Some come from a professional stage and are ready to deliver the technique and details of becoming a great dancer. Some come from passion and desire to dance, are willing to share their way from beginners to masters, give tips on how to overcome difficulties and gain confidence on the dance floor.
We work together as a team for more than 7 years and managed to successfully graduate several generations of dancers, that continue living the passion all over Europe.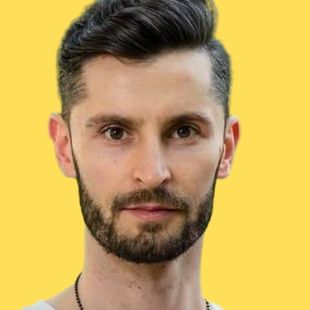 George Daniel Cimpeanu
DWG Founder & Owner, Kizomba, Urban Kiz, Salsa, Bachata, Hip Hop, Tarraxinha
George Daniel Cimpeanu is a choreographer, instructor, and dancer. He has danced ballet and modern dance professionally for over 10 years. He has studied in the "Real Conservatorio Profesional de Danza" in Madrid and has gained the title of a choreographer. In 2013 his passion for kizomba brought him to dedicate his life to teaching and coaching other teachers in kizomba & urban kiz in his own dance school in Munich and also at many international festivals all over the world.
Janine Hofmann
DWG Co-Founder, Online Offline Support, Web Administrator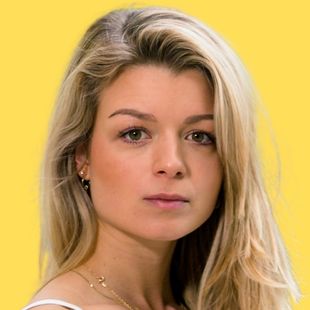 Iva Rudat
Manager, Kizomba, Urban Kiz, Tarraxinha, LadyStyling, Customer-Support
Iva Rudat is an instructor and dancer, and since childhood she was always obsessed with dancing. At the age of 7 she started to dance ballet until 2003 when she decided to try new dances like modern, hip hop and pole dance. In 2017 she met kizomba and fell in love with her first social dance. Since then she started her dance education in kizomba, urban kiz and bachata. Now she is travelling to international festivals teaching lady styling and urban kiz with her partner George Daniel Cimpeanu.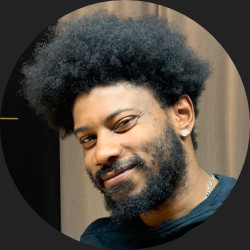 Gary Jasor
Kizomba
Gary is a French kizomba teacher who has been dancing for 7 years. Influenced by his Caribbean origins (especially its zouk music, dance, and culture) he's developed a strong passion for kizomba. Both zouk and kizomba represent joy, fun, and also sharing new experiences and feelings, but Gary has also learned over the years, that methodologies and well-defined teaching points are very important to master new dancing skills. The reason why he focuses on giving clear advice without neglecting the most important part: having fun and sharing it!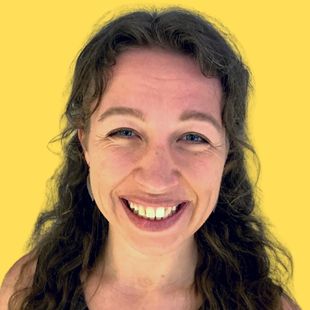 Vera Gebhardt
Kizomba, Ginga Yoga
In 2015 Vera was pushed by her sister to join a dance class at DWG not knowing that this would be the beginning of a love story. After a short flirt with Bachata, she fell in love with Kizomba.
For Vera the meaning of dancing lies in creating a deep connection with herself as well as with her dance partner.
Through teaching she seeks to inspire others to explore their own way too deeply connect with themselves and their partners.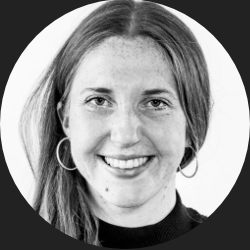 Magdalena Nick
Salsa Colombiana, Lady Styling, Bachata
Magdalena Nick joined DWG as a dancer and instructor in 2020. After spending 10 years with modern and jazz dance during her childhood, in 2014 she joined her first Salsa class and was immediately in love. Since then, she attended classes and festivals in different countries before finally getting the idea of sharing her passion with others by becoming an instructor. Her specialty is Salsa LA but apart of that she is really into Salsa Colombiana, Lady Styling and Bachata.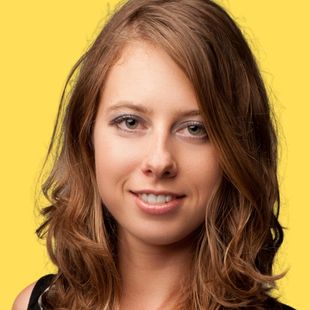 Sabina Markeviciute
Salsa, Kizomba
First time I had a taste of salsa in 2014 and in 2018 I have decided to go all in dedicating all my free time for dancing. Salsa and bachata are my strong points but I am open to kizomba and tango as well. The most important, after all, is to connect with yourself and your partner. Also, I always say that every dance brings out different energy: salsa is fun, bachata is sensual, and kizomba/tango is all about connection, but for all of them there is one truth: once you start, you will not be able to stop. And that is what happened to me.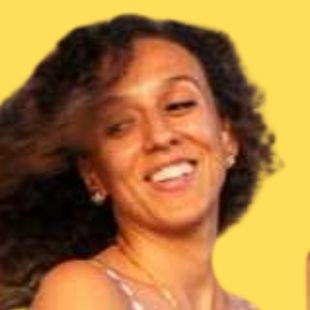 Nada Bektash
Salsa Cubana, Rueda, Bachata, Belly dance, Ladystyling
My dancing passion started when I was 5 when I started classic ballet, but it only grew from there. I started dancing Salsa & Bachata in 2018 and became crazy about Salsa Cubana. On the other side, sensual Bachata is where I can clear my head and enjoy the music beats. Apart from that, belly dance is part of my culture and I always loved it: my favorite way to train the abs is on oriental beats!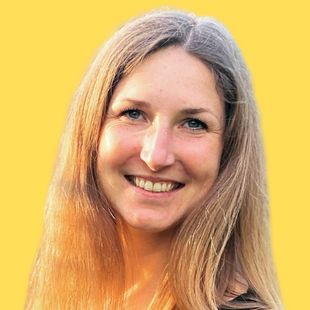 Lisa
Kizomba, Bellydance
Lisa's dance life started at the age of 3 with Bellydance and never stopped. She also took classes in other styles like Hip Hop, Salsa, Standard, Swing, Tribal, and Modern Mixed Styles. Always trying to develop and learn new styles she fell in love with Kizomba and Bachata. Her specialty lies in combining modern dance moves with the sensual and joyful Bellydance Style. Lisa is a passionate teacher as well who seeks to pass on her love for dancing.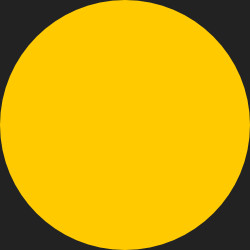 Balakrishna Gone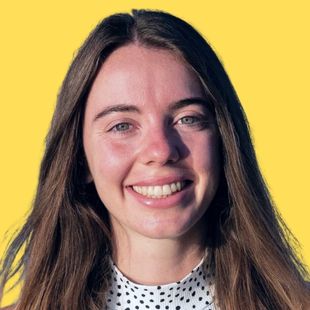 Szimona Zaharieva
Bachata, Kizomba, Salsa
Szimona has been dancing from an early age, she first started with acrobatic rock'n'roll and later synchronised swimming. She fell in love with bachata 8 years ago, out of all places in Scotland. Since then, she has lived and danced in many countries including Spain and Germany. Szimona started teaching in early 2022 in Munich. She dances bachata, kizomba and salsa and especially enjoys lady styling. She enjoys teaching the international language of dance to share her passion of connecting to people through dance.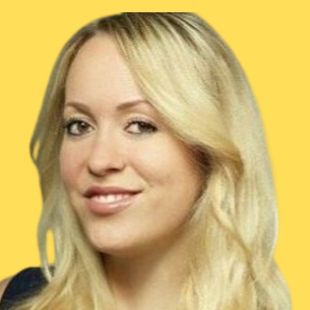 Melani Corrado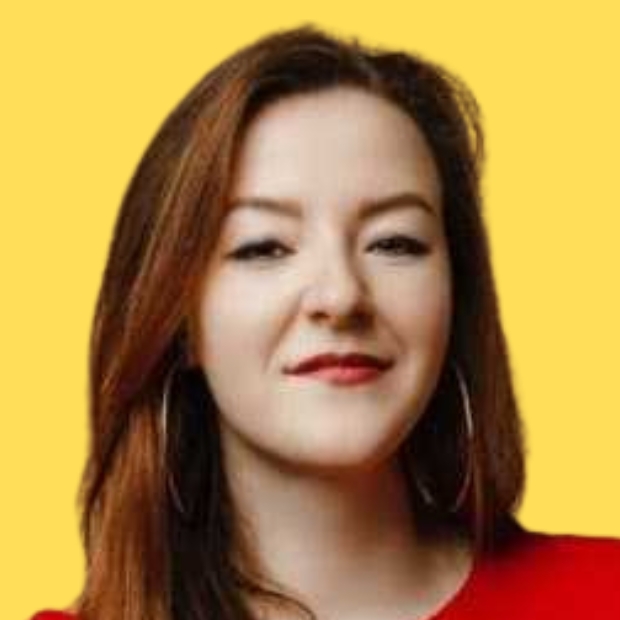 Kateryna
Bachata
Experienced bachata teacher.
- Common dance experience - 14 years
- Bachata dancing experience - 9 years, 7 years of them - teaching too.
- Founder of her own dance school in Ukraine.
- Winner and prize-winner of a lot of championships as a follower and as a leader as well (teachers category).
- Judge experience of several bachata competitions.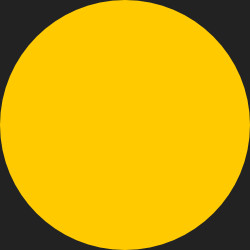 Prafull Mohite
About
We are a creative and high spirited team of dance teachers that love sharing their passion for dance with you.
Our motivation is to create a dancing community that not only enjoys dance classes but also goes to events and international festivals together, exchange dancing experiences and share their passion with others.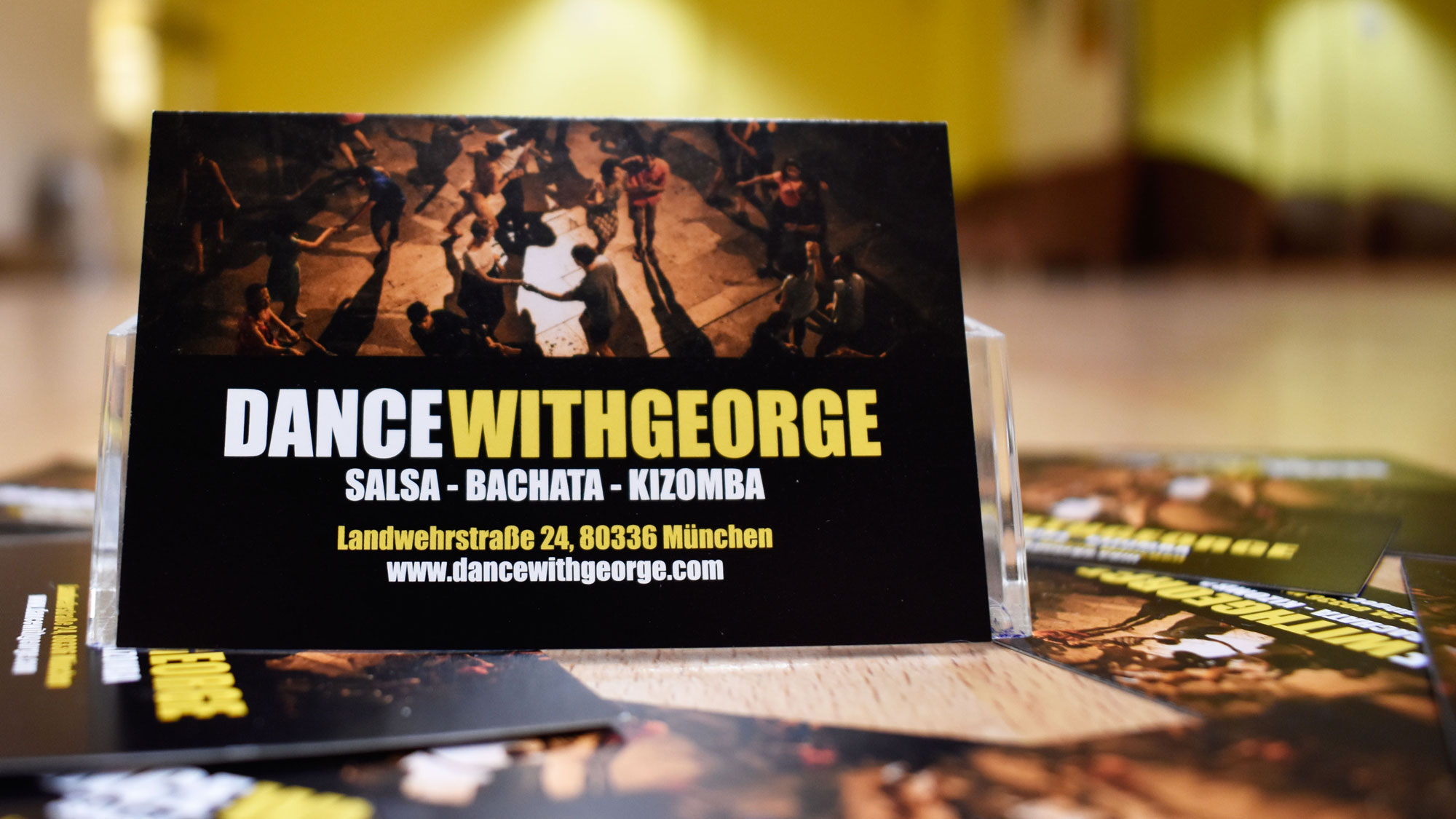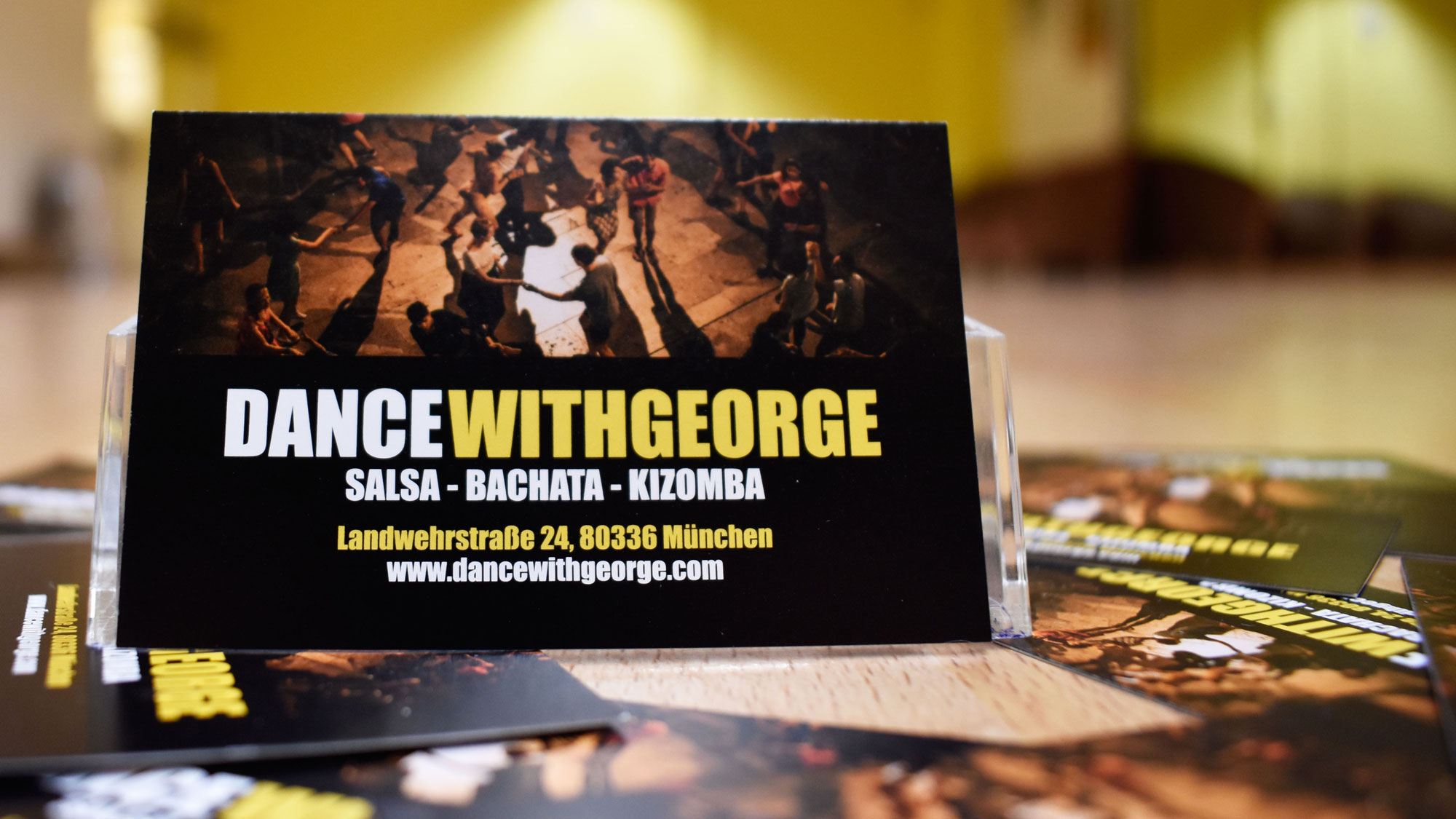 Location
Our dance school with two large rooms is located in the centre of Munich, 10 minutes walk from the main station and Stachus near the Deutsches Theater.
"Sehr gute Lehrer. Man sollte sich nicht von der Location abschrecken lassen. Die Tanzschule ist super."