Special Workshops & Socials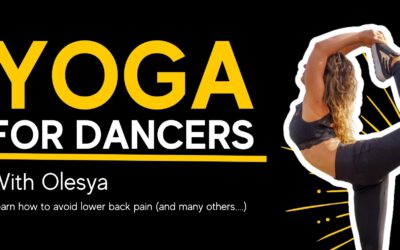 BeginnerSa 26.02.2022 14:00 - 16:00 2h=30€ Book "Small Workshop"You will learn: Some secrets every dancer (and not only) should know to prevent back pain and other injuries The basic stretches you could do safely at home to reduce lower back pain and shoulder...
Private Lessons Offer
1 hour – 100€*
5 hours – 400€/h*
Of course, our wide offer also includes private lessons. No matter if Salsa, Bachata, Kizomba, Urban Kiz, Lady Styling, HipHop, Afro … we support you with your personal goal. Let us know how we can help you on your way.
If you are interested, please send us an email and answer the following questions:
1. for which dance would you like to use the private lesson?
2. what dance experience do you already have?
3. what exactly is your goal that you want to achieve with this private lesson? What do you want to learn and deepen?
4. would you like to have a private lesson for a single person or a couple?
5. at what times would a private lesson be possible for you?
When a date is set for the private class cancelations are only possible 24h before the private class. If you cancel the same day of the private class you will be charged 50%.
*Important: this prices and offers dont apply to George D. Cimpeanu and Iva Rudat. They have their own fees and pricing system. For more information write us an email: info@dancewithgeorge.com
Wedding dance
You're getting married? !! Congratulations!! You can surprise all your family and friends with a unique and personalized wedding dance. So pick up your favorite song, or let us help you in choosing one, and learn how to enjoy the magic of dance with your partner.
It will be the most beautiful, original, fun, romantic, sweet present to yourselves and a surprise for the guests attending the wedding. A well-prepared wedding dance is a very good idea to remember the most important day of your life.